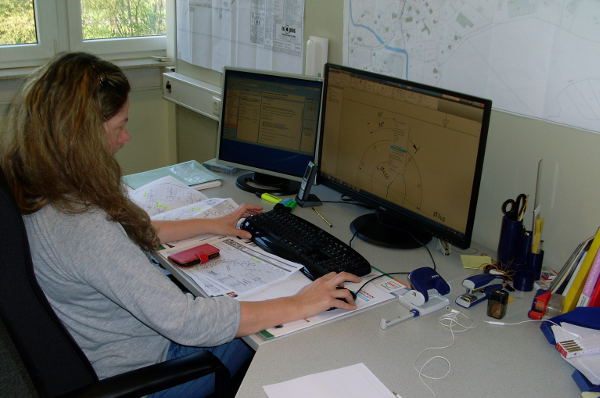 CONSULTING
Simply only one word case with our know-how of many years do not point out we to you from the outset the possible solutions. Naturally cost-optimizes.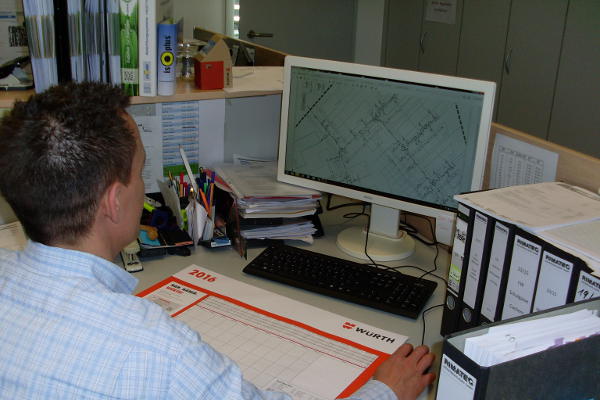 PLANNING
The solution developed from the consultation is graphically converted into our modern CAD/CAM plants. Logistics, building schedules, building site erection plant, supplying we also.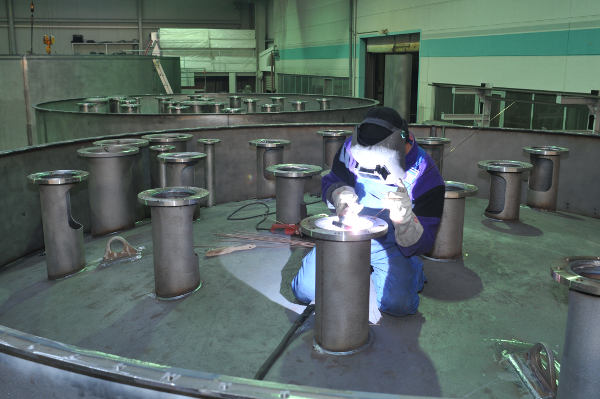 MANUFACTURING & ASSEMBLY
After the consultation and planning, we manufacture the components in our manufacturing plants. If the individual parts join, supply and install everything locally. Test run and functional test up to the decrease by our customers.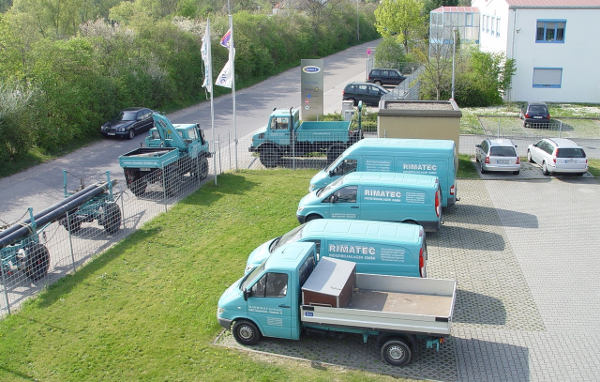 SERVICE
To offer highest for many years quality, in addition a comprehensive friendly and competent service belongs. From the telephone to the completion of test reports, TÜV and transportation logistics. Ask us, we are gladly for you active.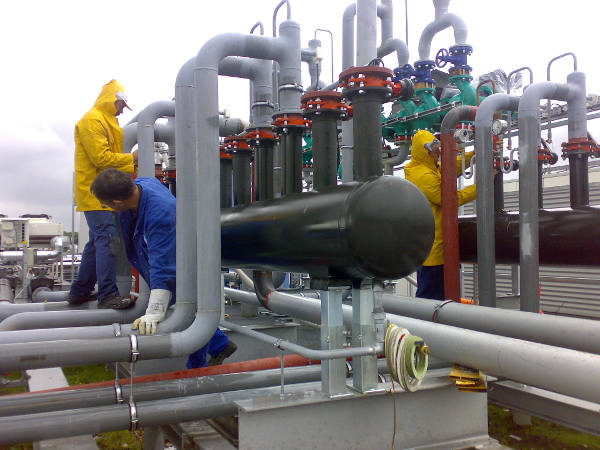 MAINTENANCE
High-quality materials and wear resistant parts need nevertheless maintenance. We protection them a smooth enterprise too. Requires maintenance work, which would drive through by contract for you. 24 hr. around the clock.